The art of making wine
In the heart of the Prosecco Superiore DOCG

Respect for people, respect for nature and the desire to be loyal to our future: these are the values that guide Duca di Dolle winery.
Duca di Dolle.
"... You do not need to be even a dream, because you are a postcard sent by the gods."
Andrea Zanzotto
Our Prosecco
For all your occasions

EXD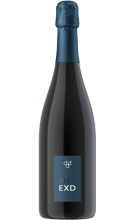 SUPERIORE D.O.C.G.
SPUMANTE EXTRA DRY
The perfect harmony between sweetness and acidity can be used to preparations in both side, sweetness and saltiness, without fear of smudging.
BRT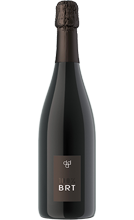 SUPERIORE D.O.C.G.
SPUMANTE BRUT
With its strong personality worthly accompanies important fish and white meats but also an entire meal.
CUV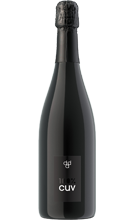 SUPERIORE D.O.C.G.
SPUMANTE BRUT
"RIVE DI ROLLE" CUVÈE
Perfect as an aperitif and seafood entrees and vegetables, raw sausages slightly spicy, even delicate first and second courses.
ZERO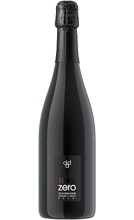 SUPERIORE DI CARTIZZE D.O.C.G.
SPUMANTE EXTRA BRUT
Excellent as an aperitif and and main light dishes based on fish and mild white meat.
DDD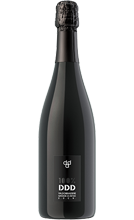 SUPERIORE DI CARTIZZE D.O.C.G.
SPUMANTE EXTRA DRY
Its fruitiness commit to seafood appetizers, light pasta dishes, meat and fish, desserts.
NINO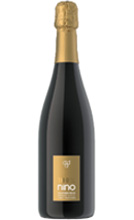 FRIZZANTE D.O.C.G.
RIFERIMENTATO IN BOTTIGLIA
Surlie sparkling wine ideal with cheese, cured meats and sausages, but also for an entire meal with fish and shellfish.
Our Gallery
The beauty of the area and our products

Visit Gallery
---
Tastings
Come and visit us and taste our sparkling wines
No visit to Duca di Dolle is perfect without stopping at our tasting room. At our winery the tasting moment is conceived following technical criteria suitable to support a full taste experience in a very relaxing and enjoyable environment.
Gathered around a table you can enjoy a glass of wine Prosecco Superiore DOCG admiring our gardens and sunny courtyard. On weekends, you can enjoy a glass of wine and stroll around our grip on nature trails or among our rows of vines.
Our tasting room is open daily from 10.00 to 17.00.
Reservations are required for groups of more than two people.
Sincerely ... Cantina Duca di Dolle